Super Resolution
The projector uses super resolution processing of images/movies such as 1080p video to throw high-quality images/movies perfectly suited to 4K Ultra HD panels.
Projected image input resolution : Full HD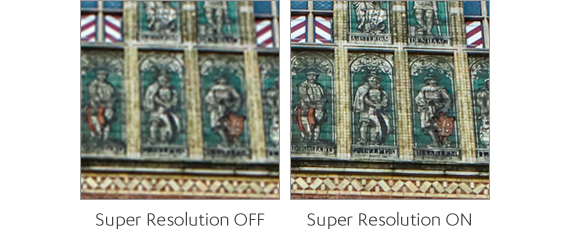 * Images shown are superimposed graphics.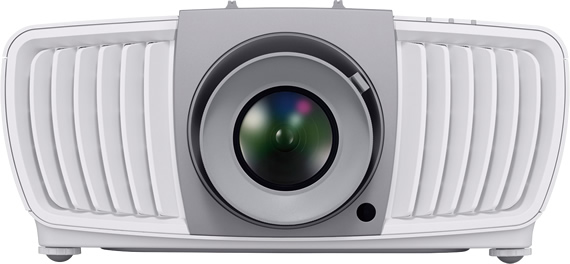 Lens Shift Function
An optical correction function maintains clear resolution during adjustment of the projection position (± 60% up or down, ± 25% left or right).
High Brightness & Long Life
Solid state illumination achieves 5000 lumens high-brightness projection. Its long life of approximately 20,000 hours contributes significantly to reducing operating costs over time.
HDBaseT Compatibility
Long-distance transmission of HDMI signals by LAN cable is enabled.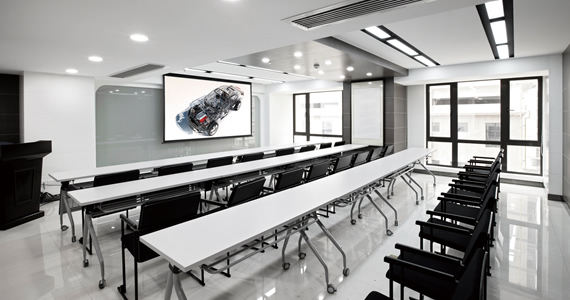 Frequent Usage Environments
BUSINESS - Large Conference Rooms/Exhibitions
EDUCATION - Auditoriums/Halls
SHOPS & STORES - Signage
PUBLIC VENUES - Information Communications